Module 3 - Equine Assisted Learning (6 days)
Equine Assisted Learning is a highly effective, interactive modality involving certified equine-assisted learning coaching, a multi-disciplinary team, participants, and our equine friends (horses).
During this retreat, the participants were engaged in activities with the horses and given an opportunity to explore and process their thoughts, feelings, and behaviors.
This was a unique opportunity for growth in ways that other methods and modalities haven't been able to achieve.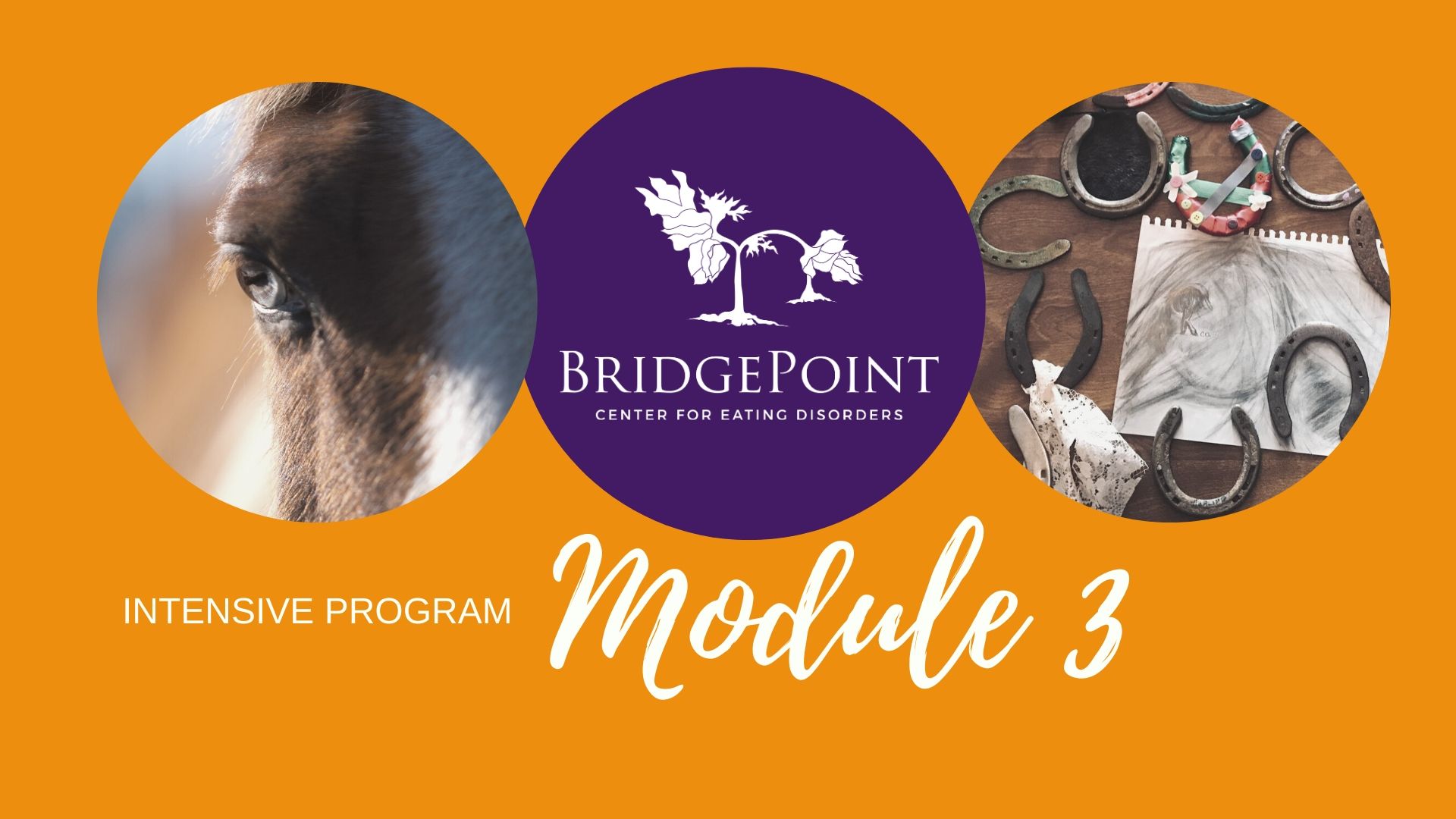 APPLY NOW!
Module 3 Application   (this module involves Equine Assisted Learning. Supplemental information is required to demonstrate motivation and suitability to participate in this program. Preference is given to those who have completed Module 1 and Module 2. If it has been some time since completion, a retreat prior to attending Module 3 is required.)  
Next Dates!  * May 23-29, 2023 (revised) * September 19-24, 2023 *