Module 1 "Laying the Foundation" (~3 weeks in length)
Module 1 is focused on having participants get to know themselves through exploration of their actual, ideal, and authentic selves in the past, present, and future. Participants experience a variety of modalities to help them in this process, including the use of yoga and movement of the body, breath work, mindfulness, creative expressions, nutrition education, exploration of values, development of assertive communication skills, processing family of origin dynamics, and practice setting healthy boundaries.
With support of your home team, you are able to self refer or be referred to a module.   
Eating disorder-specific group therapy
3 Daily psychoeducational and processing eating disorder groups
Recovery focused as well as relapse prevention
Nutritional support with a dietitian 
Ongoing meal support, preparation, and planning
Creative Expressions
Breath and Embodiment Work
Yoga & Intuitive Movement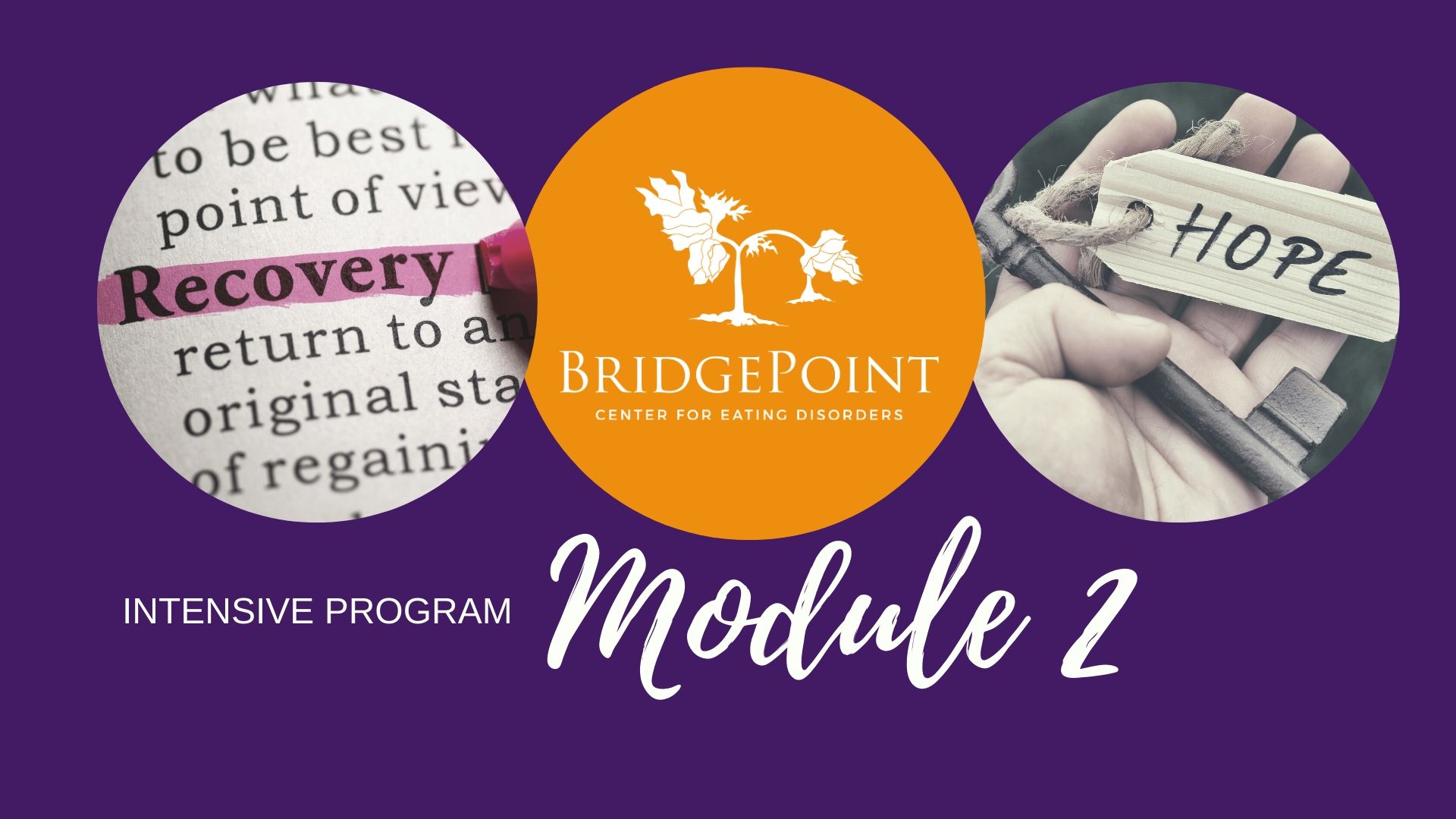 APPLY NOW! 
Module 1 & Module 2 Applications 
(Your counsellor will need to fill out Part B and your Primary Care Provided will fill out Part C)
UPCOMING MODULE 1  
Jan 25 - Feb 16, 2024
May 30 - June 21, 2024
Oct 17-Nov 8, 2024