Module 2 "Building The Bridges" 
The focus of Module II is on the development of the self in relationships.
The facilitation of learning about the self in relationship with others in Module II encourages personal contact as a context for learning and as a resource in times of crisis and stress.
Concepts presented and practiced in Module I continue to be emphasized and integrated.
The spring Module 2 program will incorporate equine assisted learning as we bring our equine friends onsite!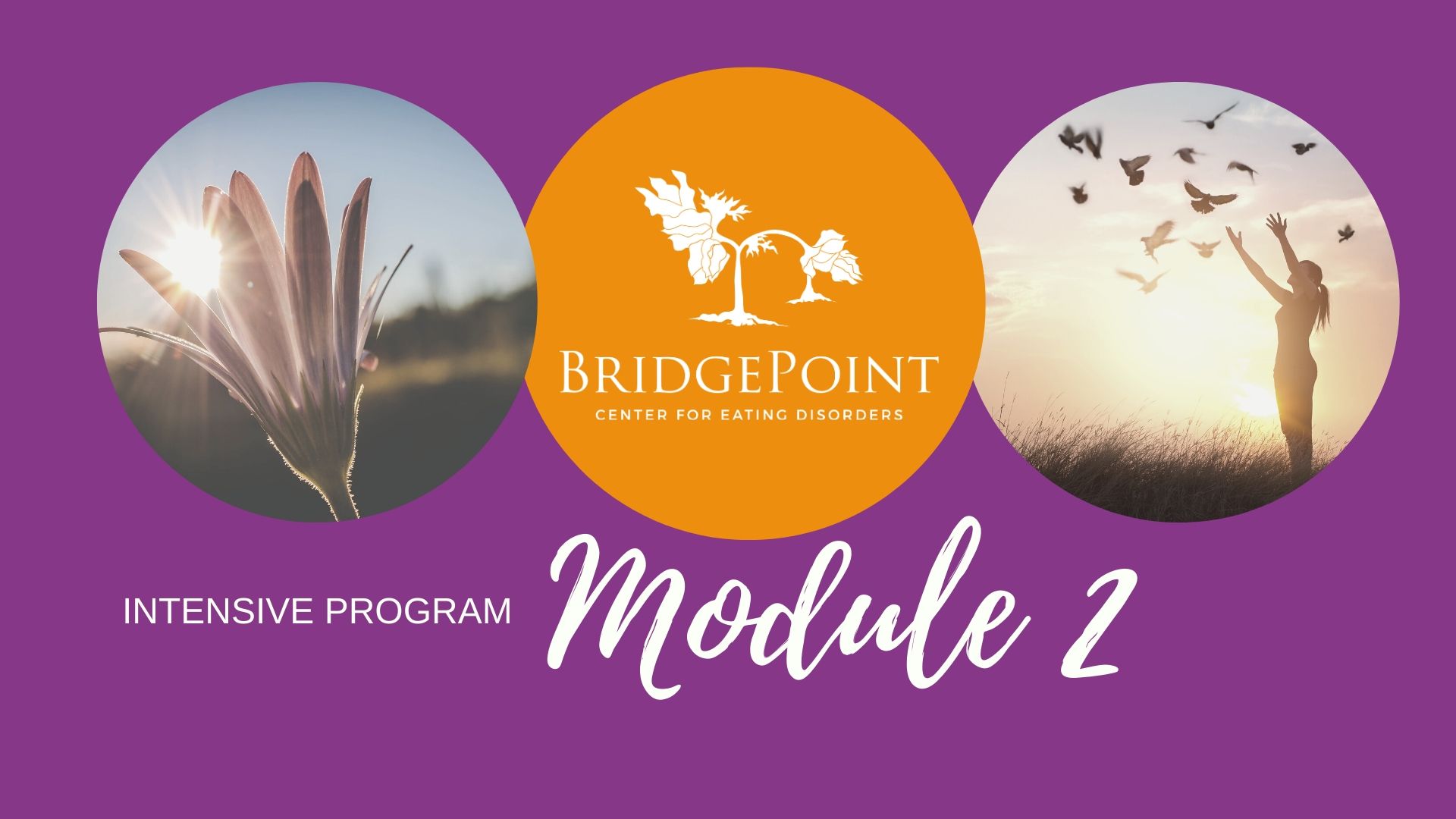 UPCOMING MODULE 2
April 11-26, 2024 (with equine assisted learning in a combo Module 2/3)
Sept 12-27, 2024