Module 2 "Building The Bridges" (14 days)
The focus of Module II is on the development of the self in relationships.
The facilitation of learning about the self in relationship with others in Module II encourages personal contact as a context for learning and as a resource in times of crisis and stress.
Concepts presented and practiced in Module I continue to be emphasized and integrated.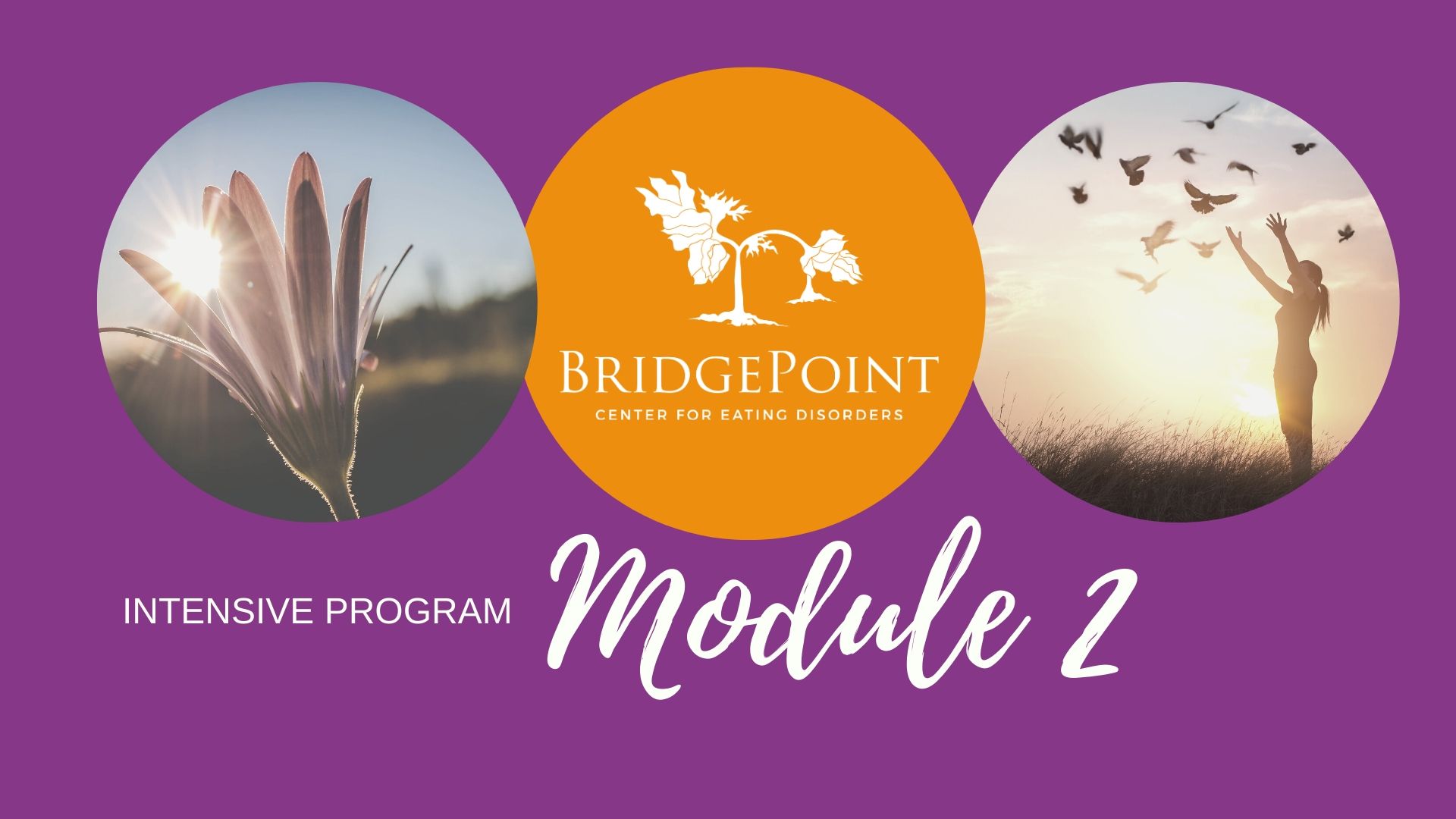 UPCOMING MODULE 2 * April 13-28 *    (Only offered once per year)
Special opportunity to apply for Module 2/3 Combined that includes being a part of a documentary.
There will be opportunities to be involved in the documentary and also options to remain anonymous.  * This could happen during August 17-31. Dates TBD,